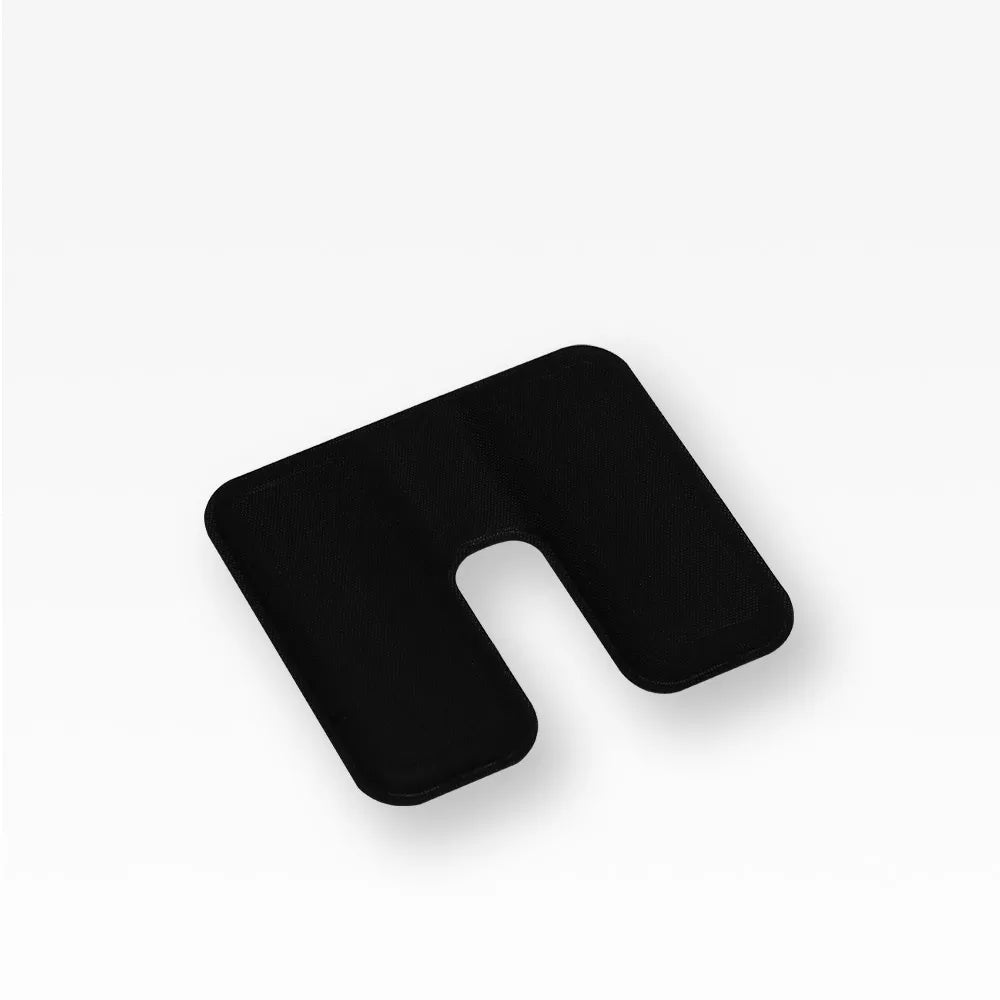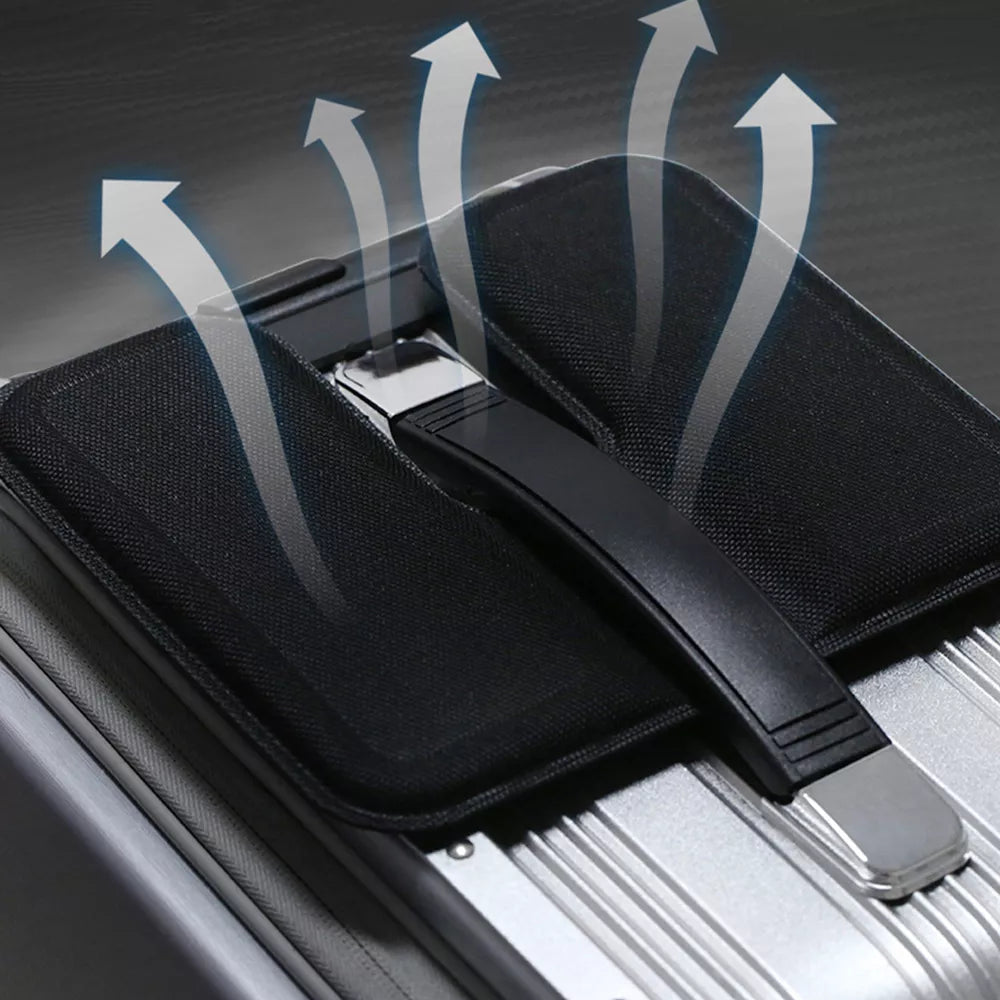 Cushion For Airwheel Luggage
---
Four-season universal EVA shockproof cushion for Airwheel luggage.

Material: durable, waterproof and wear-resistant, not easily deformed, healthy and odorless
100% fit: comfortable, long sitting without fatigue, optimize your travel experience
Air cushion in Airwheel luggage serves two main purposes: shock absorption and protection.

Shock Absorption: Air cushion material used in the Airwheel luggage absorbs and disperses the impact caused by bumps, drops, or rough handling during travel. It helps to minimize the transfer of shock to the contents inside the suitcase, reducing the risk of damage to fragile items.
Protection: Air cushion acts as a protective layer around the belongings stored in the luggage. It helps to safeguard delicate items, such as electronics, glassware, or other breakable objects, from potential impacts or jolts that may occur during transportation.
Free Shipping: 3-7 business days
You will receive the first email notification of the shipping details once the parcel has been shipped.
You can still contact us for help when out of warranty.
Official 12-month free warranty on luggages.
Official 6-month free warranty on accessories.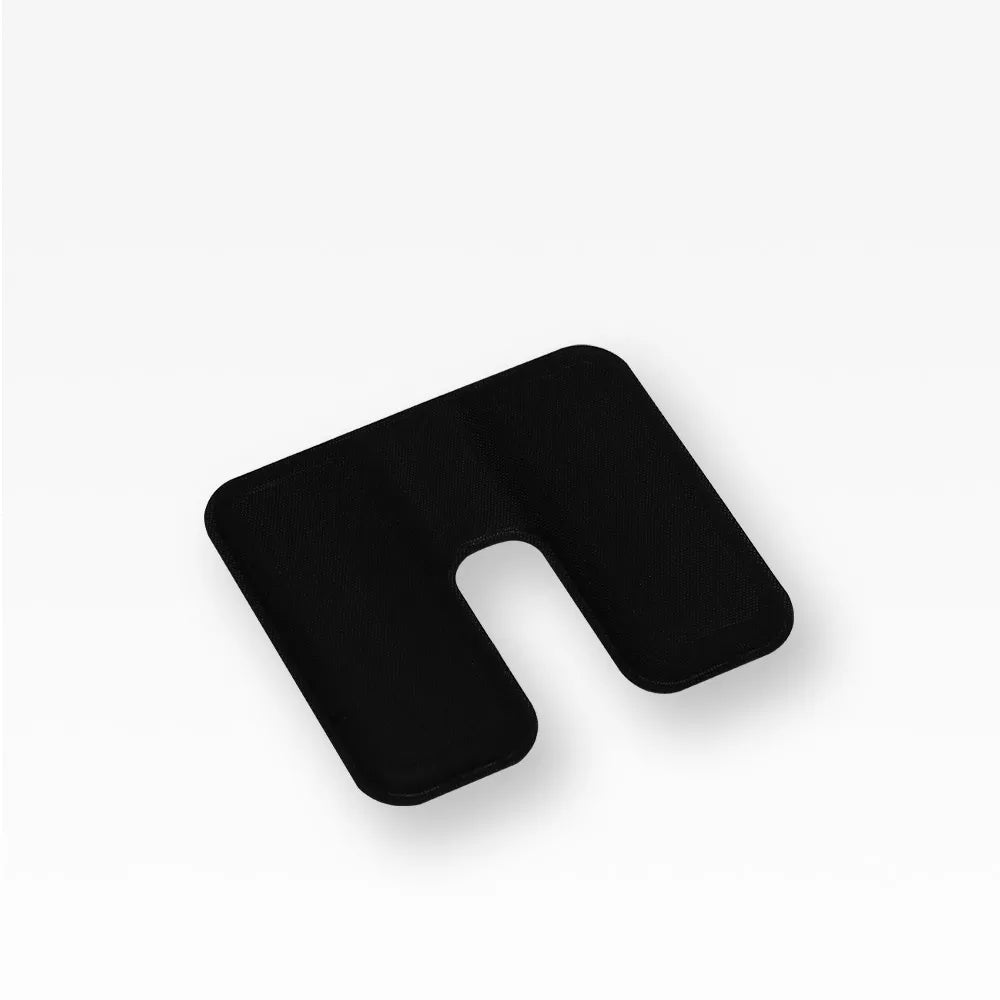 Once your order is sent, you will get a tracking number by mail, then you can track your order at any time.

You can track your order by tracking number on: https://www.17track.net/en
What should I do if I need to change my order information?

You can make changes to your order information within the first 12 hours if the order has not been sent out yet.
Please email us or use our contact page to get in touch.
How can I cancel my order?

Please contact us to process an order cancellation.

Note: Cannot cancel an order if it has already been shipped.
What if the product is defective or damaged?

Please take pictures or videos to prove it is demaged and send them to support@airwheelshop.com, and we'll send you a new replacement. You still need to return the defective or damaged items to us.
This product has no reviews yet.