Carry-on
1 Minute to Understand Li-ion Battery
Types of Rechargeable Lithium-ion Batteries Content: Rechargeable lithium-ion batteries can be classified by their applications. The first type is digital lithium-ion batteries used in everyday ...
Airwheel
At midnight on Nov. 1, Mariah Carey announced that Christmas is just around the corner, or in her words, Mariah SZN. But let's linger a little longer for this moment of Hollywood Halloween madness....
Airwheel
Is there a Suitcase You Can Ride?
In the fast-paced world of travel, innovation is key. Enter Airwheel, the brand that's revolutionizing the way we explore with their groundbreaking concept – the suitcase you can ride. Prepare to e...
Airwheel
Airwheel
Airwheel
Airwheel
Airwheel
Discovering the perfect Airwheel Luggage can be an exciting journey, but it's important to know where to buy it. While local retail stores might offer limited options, the best bet is to head to th...
Travel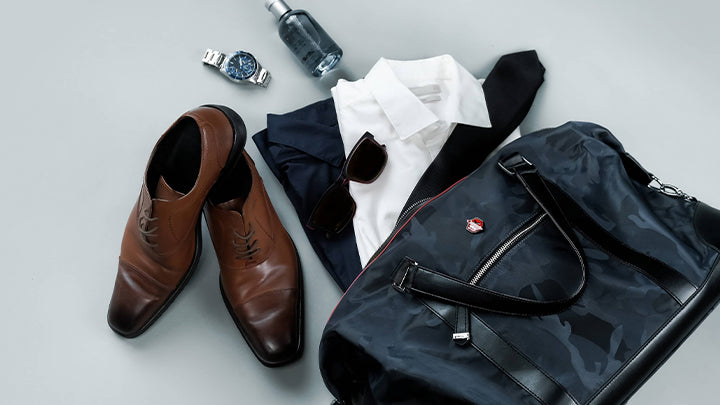 What to Pack For a Business Trip?
Why Should you Need a Business Trip Packing List? The purpose of the business trip packing list is to be able to effectively pack up your luggage and improve the work efficiency of business trips b...